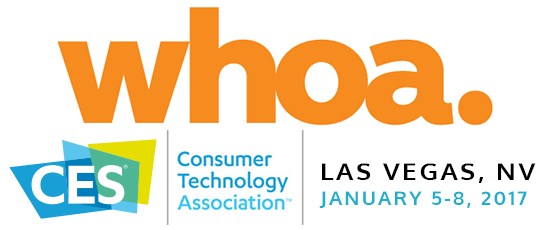 Experience ARKAMYS Audio Solutions


at

CES 2017

in

Las Vegas


from

January 5 to 8, 2017
Dear Ladies and Gentlemen,

ARKAMYS has the pleasure to be one of the 3,800 exhibiting innovative companies showcasing at the CES 2017.

This year, three places to experience our innovative audio solutions:
CAR INFOTAINMENT

ARKAMYS presents audio SoundStage Advanced for a great sound spatialization in live in the NXP Van.

TECH EAST - LVCC CENTRAL PLAZA #CP30

And on our partner Cadence Booth

TECH EAST - LVCC, South Hall 2 - #MP25677

Read more and Book your agenda
SAFETY :
AVAS MEETS TESLA MODEL X

ARKAMYS

and

Mando Hella Electronics

showcase their

safety and sound signature solution

for

electric vehicles,

the

AVAS Sound Generator

in a Tesla Model X.

Discover also AVAS Sound Generator's new concept.

TECH EAST - LVCC CENTRAL PLAZA #CP30
VR 360 AUDIO SUITE

The latest VR 360 Audio technologies made for VR 360 videos, dedicated to smartphone,camera & VR gears makers:

VR-Capture
VR-Play

TECH EAST - LVCC South 2 - #MP 26155
We look forward to meeting you at the CES 2017!
ARKAMYS

31 rue Pouchet
75017 PARIS, France
+33 (0)1 79 97 14 50
ARKAMYS respects your privacy. If you would like to manage your communications preferences, please click here. If you would like to unsubscribe from similar communications please click here. To continue receiving ARKAMYS' email communications directly into your inbox and in a timely manner, please add marketing@arkamys.com to your safe sender list or address book within your email client.
© ARKAMYS 2016 | www.arkamys.com | www.cn-arkamys.com